Ah, road trips. They're always a good idea, no matter what season. There's nothing better than going out on the open road, with every intention of listening to the hours-long playlist you've prepared, and watching the sights go by until you get to your destination.
Driving across country, being in the middle of nowhere, service going in and out, and unbelievable situations culminate into some unforgettable stories. It's always fun to watch the scenery change as you go from state to state, listening to that audio book you've saved specifically for this trip.
And let's be clear, road trips with friends are probably more memorable than with your family but still, they're pretty f*cking rad. Plus, your dad probably did all the driving while you got to whine and ask "Are we there yet?" (which I'm sure he's resented you for all these years). No matter who you're with, there's sure to be a story or two you can keep in the archives and use for future dinner parties.
1.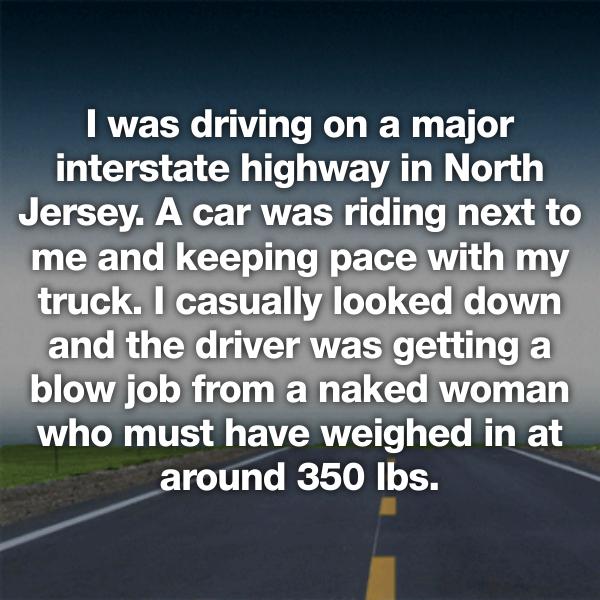 2.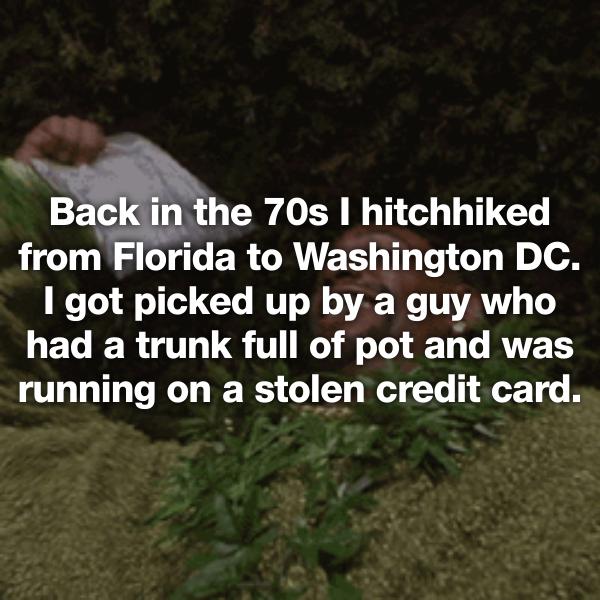 3.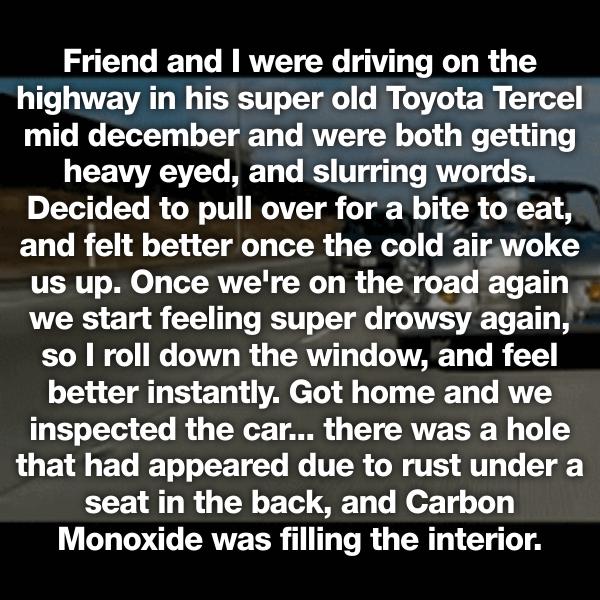 4.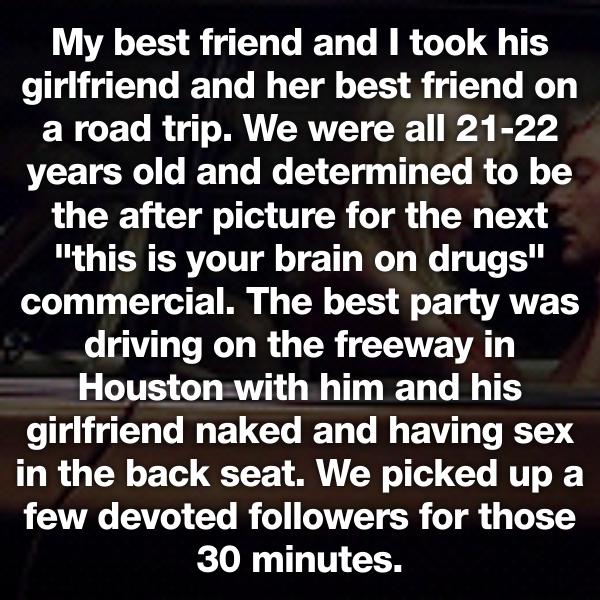 5.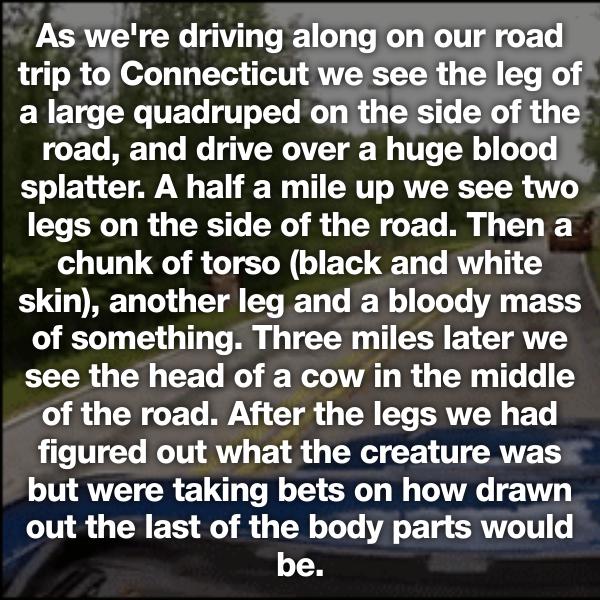 6.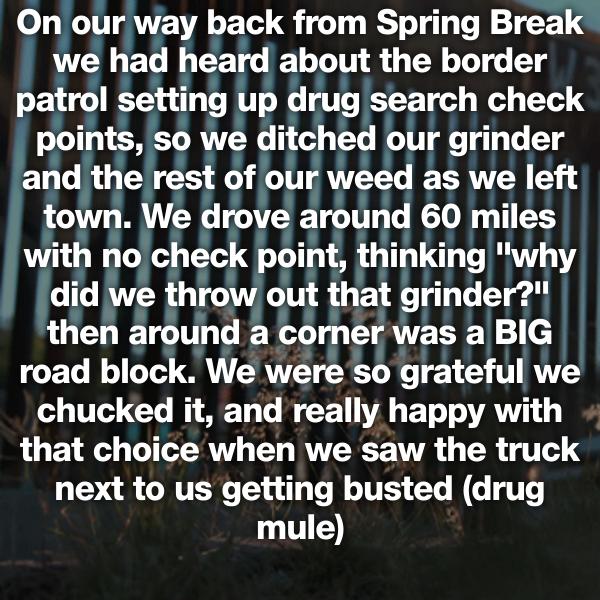 7.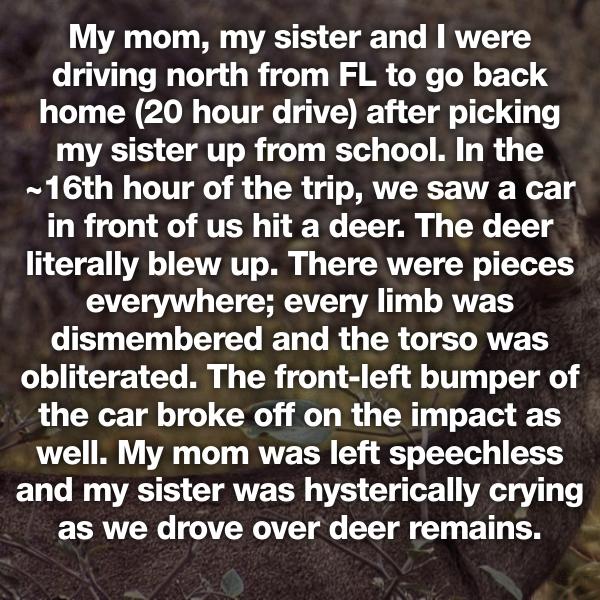 8.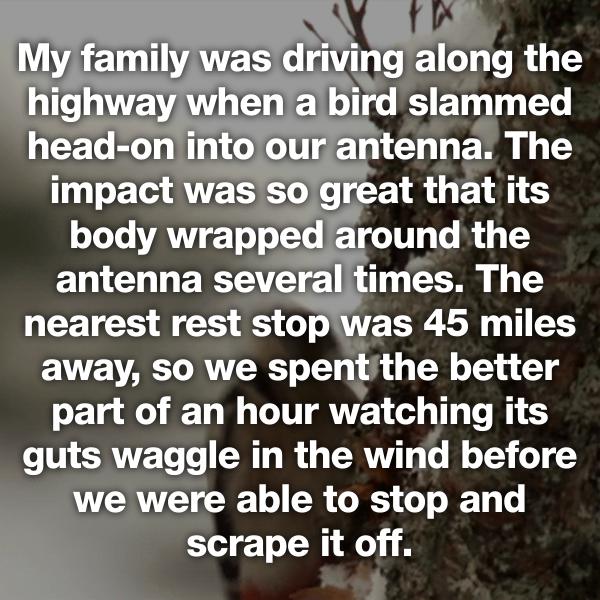 9.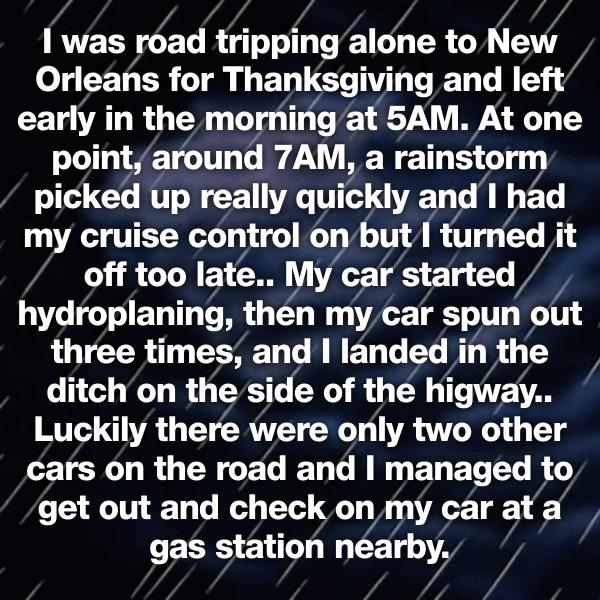 10.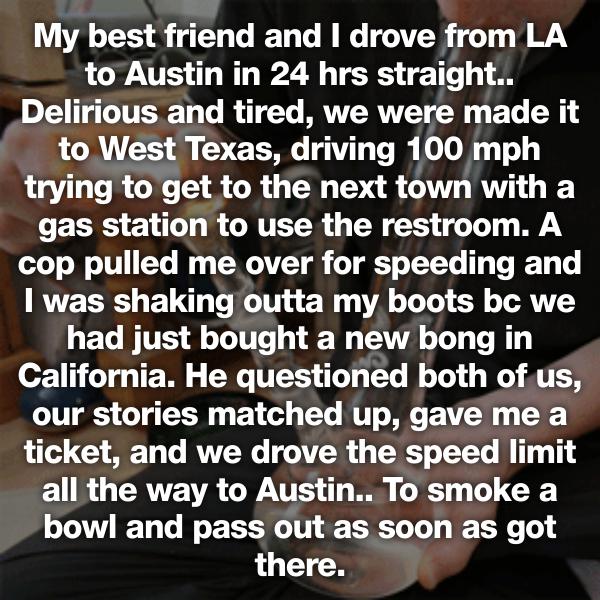 11.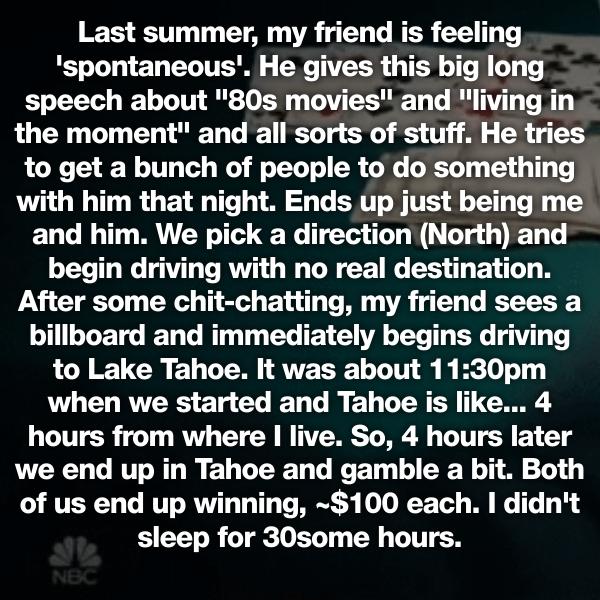 12.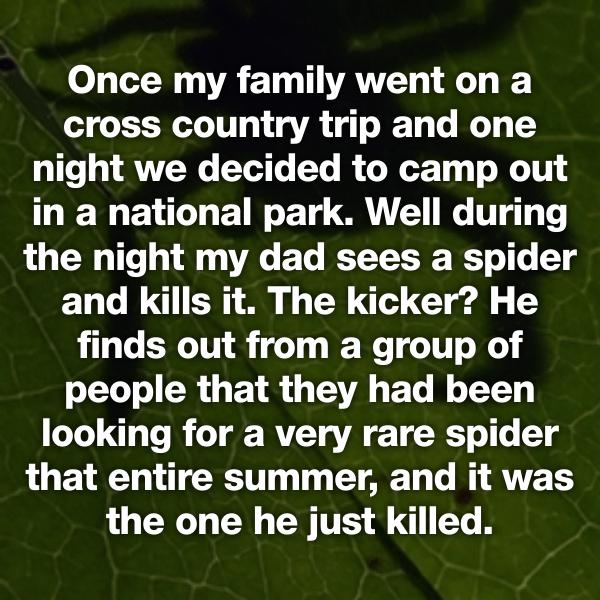 13.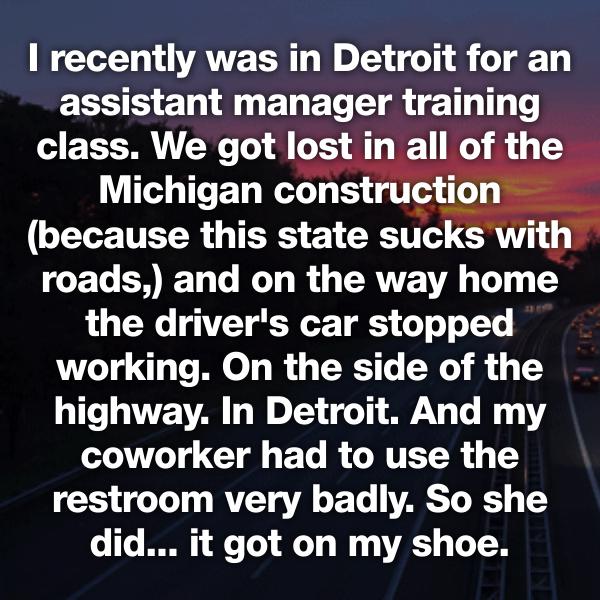 14.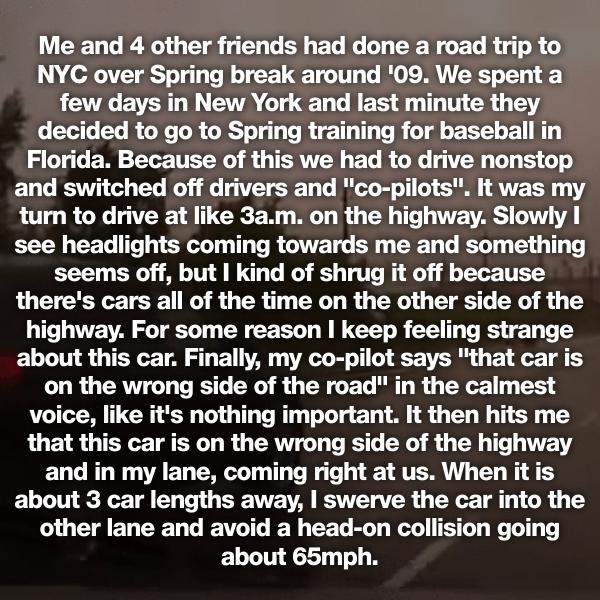 15.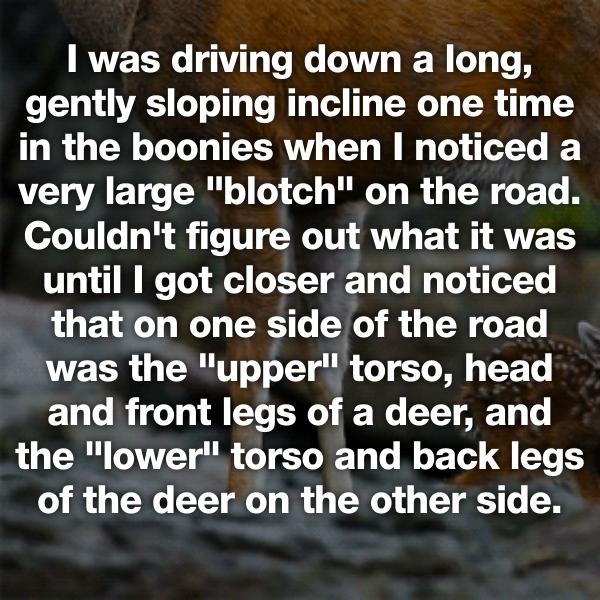 16.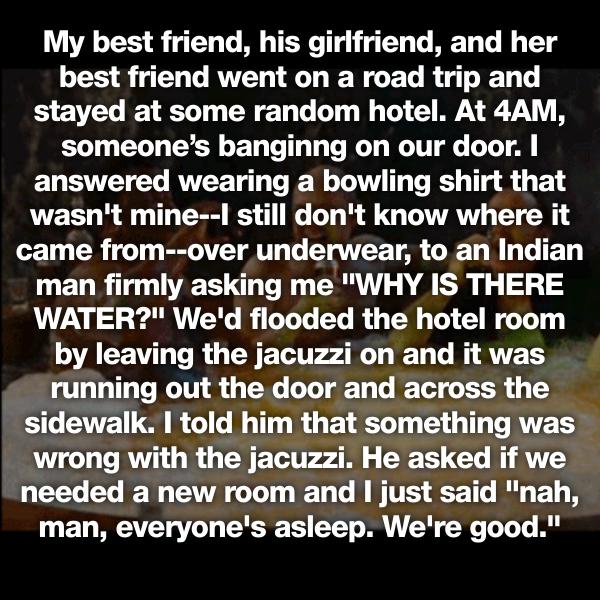 17.